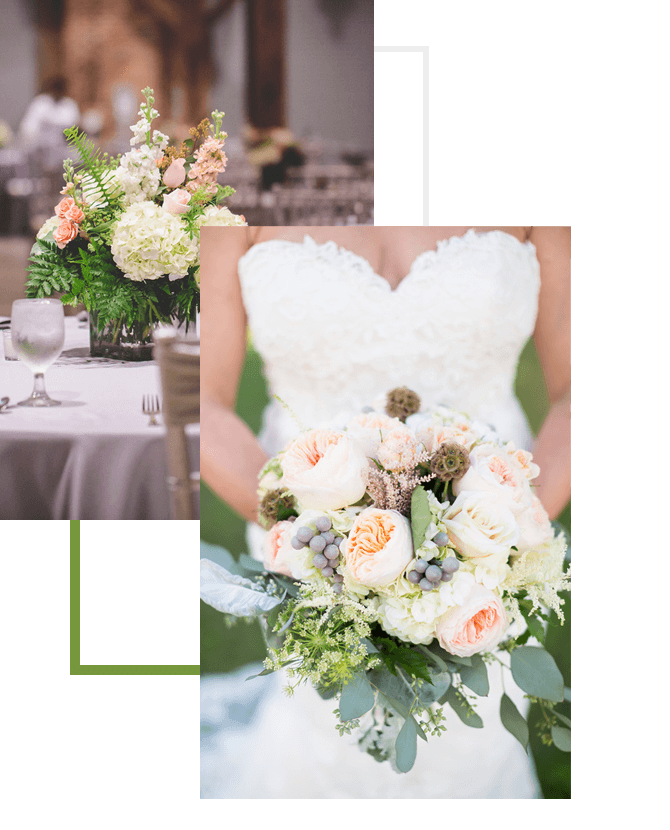 At Denham's, while we love designing any floral arrangement, when it comes to weddings, OUR PASSION REALLY SHINES. We'd love to be a part of your special day and the memories that will last a life time.
Design Aesthetic
With every design we sketch and every bloom we select, we pour our hearts into ensuring the exquisiteness of our floral creations.
BUDGET CONSCIOUS
We understand wedding come in all sizes and so do the budgets. That's why our team works diligently to meet your needs at the best possible prices.
Floral Artisans
We are artisans when it comes to flowers. All our flowers are handpicked the same day the bouquet is made using the freshest and highest quality flowers available.


What More Could You Ask For?!
The floral arrangements for my wedding dinner were great! Guests were complimentary, and they added to the ambiance of the evening. Quality✔ Professionalism✔ Aesthetics✔ - What more could one ask for?!

The Best in Columbus, GA
Seriously the best florist in Columbus, GA! Jenna and her team are so incredibly talented! I highly recommend them for any event you may have!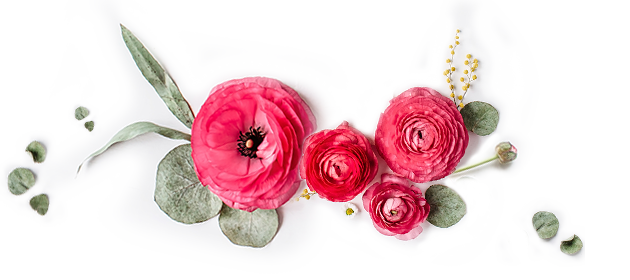 We'd Love to Help!
- Tell us more about your big day -