We're Passionate About Flowers
We believe in making only the best impression, and that can't be done in a box. A florist understands the power of a spectacular hand-delivered floral arrangement, that's why sourcing our flowers from only the best local growers is priority for us. With each bouquet we deliver, you can rest assured we're using only the best stock available.
We Feature A Team of Experienced Florist
Having serviced the Columbus area for the past 25 years, with a team of 3 full time florist that feature a combined 25+ years of experience, you can rest assured that our design team has the necessary skills to wow no matter the occasion.
Our Commitment to Our Customers
As local small business in an Amazon world, we acknowledge that we may not always be the cheapest, but we can and do take pride in our ability to beat them every-time when it comes to our dedicated approach to customer service.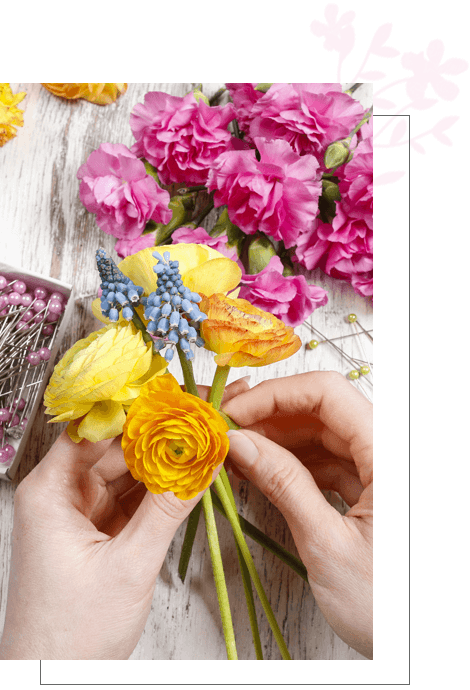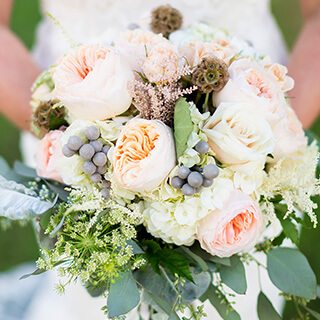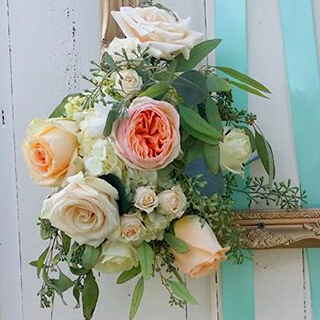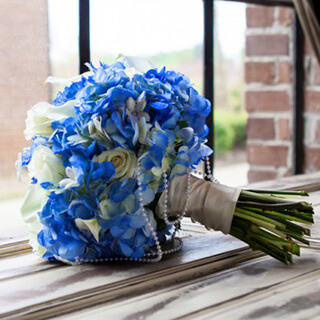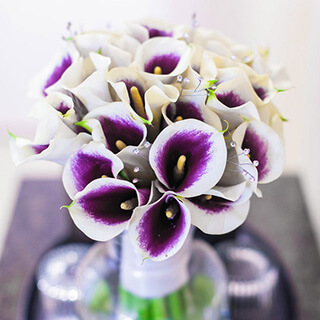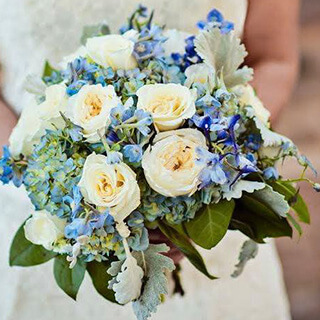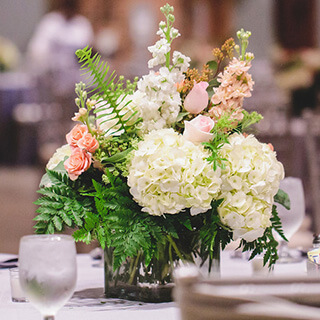 Follow us on instagram
@denhamsflorist