Voted Best Florist in Columbus Georgia!
Welcome to
Denham's Florist
We're a full service florist in Columbus Georgia, specializing in weddings, parties, corporate events, and daily deliveries throughout the greater Columbus area. We take pride in our work, and customer satisfaction. We have an exceptional variety of fresh flowers, live plants, and unique gift items for all ages and occasions. Place your order today!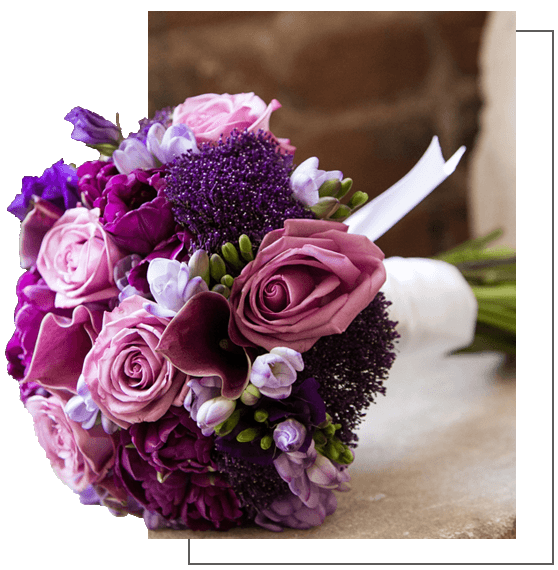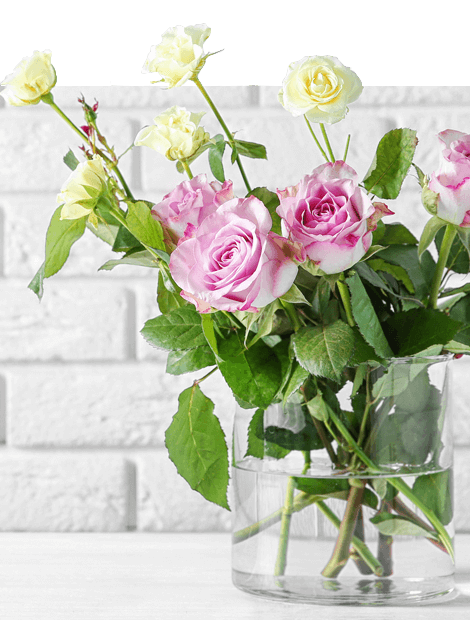 - Stunning Arrangements -
FOR EVERY
Occasion
From Proms to Weddings, Well Wishes to Funerals, a stunning flower arrangement can make beautiful statement no matter the occasion. While we feature a wide variety of floral designs online, if you can't find what you're looking for, give us a call and let one of our professional florist give you a hand in making that perfect statement.
Wedding Planning
- we love assisting with the big day -
Wedding panning is stressful. Let one of Denham's talented florist lighten your load, and discover what makes Denham's the ideal planning partner no matter how big or small your special day will be.
Schedule A Consultation Today!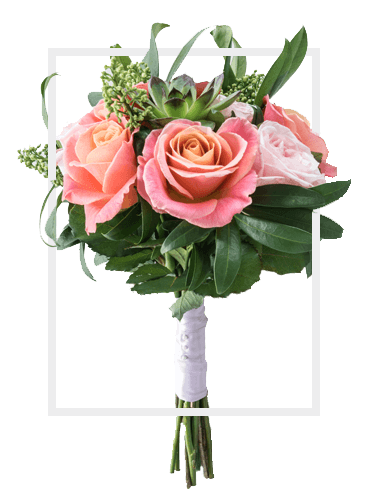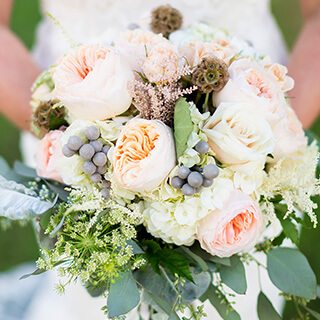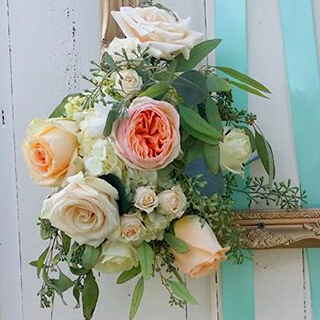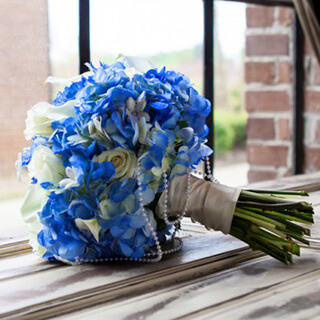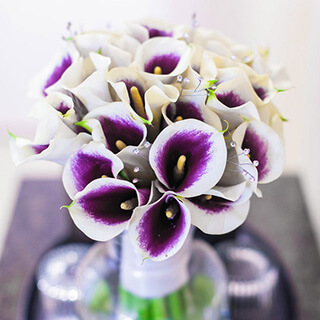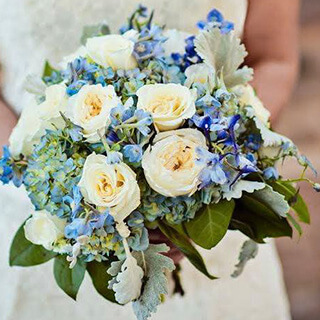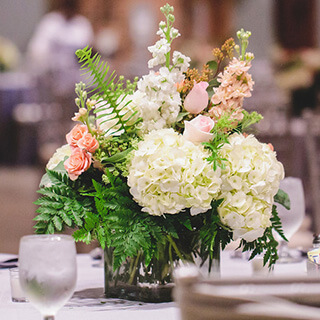 Follow us on instagram
@denhamsflorist